PixelOver
Hello, finally the first 3D update for PixelOver. Adding support of static 3D formats and others improvements for 2D.
Rigged 3D models will be supported in a future update. There is also some new features to be added in 3D like adding a 3D grid and shear value.
(For Itch.io users you can get get a Steam key on download page)
New features
Static 3D support (.obj and .vox). Camera settings with presets, and internal lines. Also add auto rotation by number of directions for export.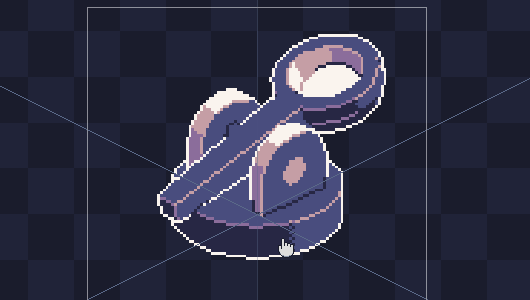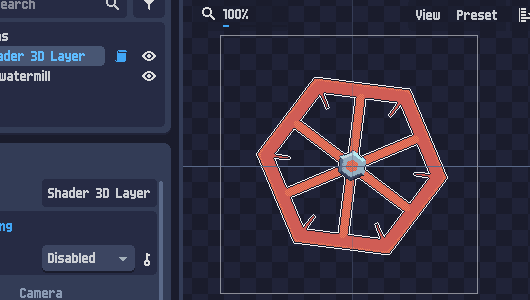 Matching palette which replace indexed color following position in the palette. Shift input to make color cycling.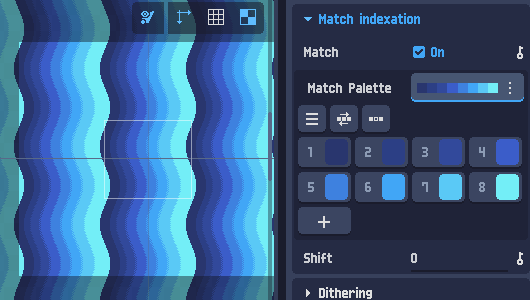 Clipping mask with any layers.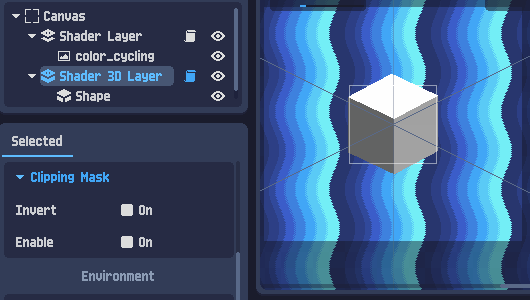 Changes
improvements of compare tool to add more options.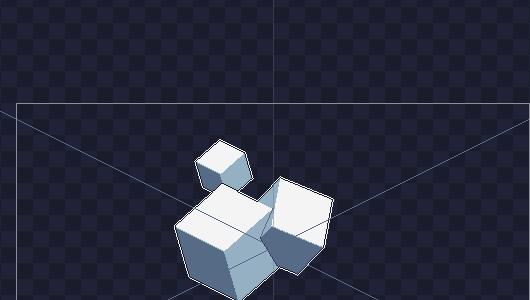 Show lines only option.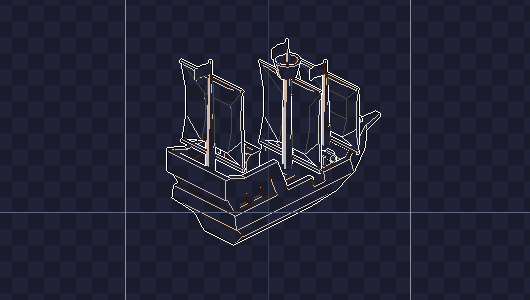 Chineses and japanese characters are now supported for naming objects.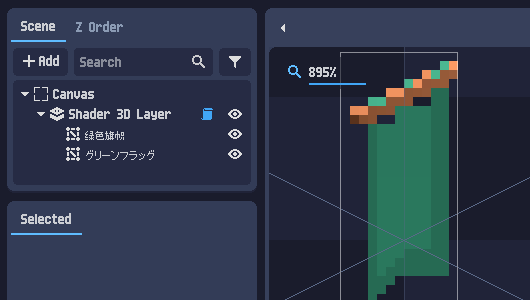 Lines can be reindexed after blending transparent value.
Ability to copy paste palettes even from external source.
GUI improvements.
Bug fixes
| | |
| --- | --- |
| Bug | Ref |
| Fixed animation loop when first key is not at position 0. | |
| Checkered background position is now aligned with axes. | |
| After replacing resources (like images) could be resynchronized with first one, now fixed. | |
| Fix palette copy paste colors. | |
| Fix copy paste objects multiple times. | |
Available Main Features
Edit pixelation settings
Pre-adjustment Modulate color, hue, saturation, contrast and gamma.
Generate or import a palette from an image.
Manage palette colors.
Place pixel perfect inline/outline.
Use normal and depth buffer to determine perfect internal lines.
Allow or not transparency and its minimum value.
Set filters and denoising for a smoother or sharper result.
Asset types
Import an image (png, jpeg, ...).
Import images, sprite sheets and animated images (gif).
Import static 3D models (obj, vox, ...).
Import animated 3D models (dae, fbx, ...).
Animations
Determine multiple animations for a project (ex for a character: idle, run, ...).
Key animation on pixelation settings (ex: scale up a sprite for a pixel perfect spawning animation).
Directly split sprite sheets in different animations (ex: select on the same sheet, idle frames, running frames, ...).
Export
Export result to images and animated images.
For 3D only, set model angles and other settings with default presets (ex: platformer, Top-down, ...).
Scene
Manage canvas and image transform.
Advanced transform, rotation, deformation.
For 3D only, manage camera and lights with default preset (ex: platformer, Top-down, ...).
Scene composition 2D.
Scene composition 3D.
General
Settings menu. General section, for example, to disable alert messages. Project section to define default values.
available features but could be improved.
New available features added with this version.

If you see bugs or want to propose features, you can do it at the community, thank you !
Files
PixelOver demo 0.8 Windows
15 MB
Nov 24, 2021
PixelOver demo 0.8 Linux
18 MB
Nov 24, 2021
PixelOver demo 0.8 Mac
21 MB
Nov 24, 2021
PixelOver 0.8 Windows
15 MB
Nov 24, 2021
PixelOver 0.8 Linux
18 MB
Nov 24, 2021